Professional Storage Services in Edmonton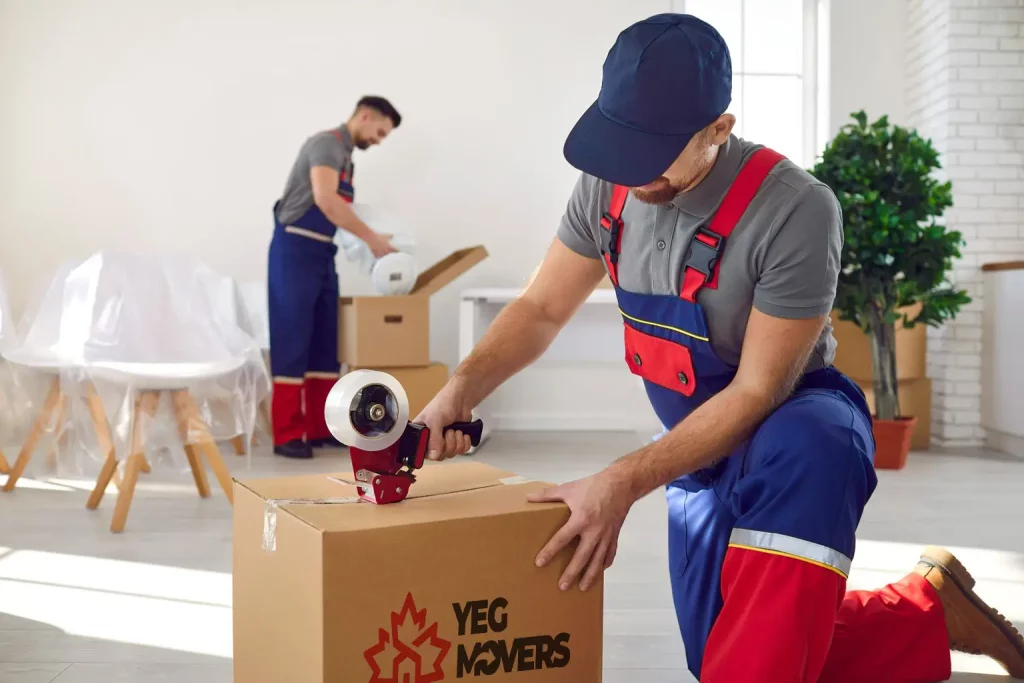 Edmonton Storage Services
Staying organized and having designated space for your belongings is crucial. Having extra storage space can be quite useful if you're planning a renovation for your current home, or whether you need to move and possession dates don't quite line up. Here at YEG Edmonton Movers we can take care of all your storage needs.

We offer the following storage solutions:

Heated Indoor Storage – Secured Warehouse Storage Without Public Access
If you choose Yeg Edmonton Movers for Secured Warehouse Storage, your belongings will be stored at our indoor temperature controlled warehouse. The benefit of choosing this option in comparison to a traditional public storage unit is that your items will remain padded and wrapped and no labor time will be wasted unwrapping your items during the offload at the storage. Our warehouse facility is under surveillance 24/7 and we also separate all customers' belongings using wooden crates, or wooden walls between loads. We have various sizes of storage units available and we offer weekly storage billing cycles. Public access is limited at our Warehouse Facility.
Indoor & Outdoor Storage Units – Customer Access Cards Available – Drive Up Units Available
YEG Edmonton Movers is a proud service provider for Bluebird Storage Locations across Canada. This option is convenient for our customers which require access to their belongings. If you are a small business which needs storage to store inventory, or if you are looking to declutter your home while downsizing, we have the right sized units for you. We offer storage for Vehicles, RVs, & Boats as well.
Get in touch with our office at 825-522-0024 today and learn more about our pricing and the right solutions for your specific needs.
Call us today for a fast, free, no-obligation quote.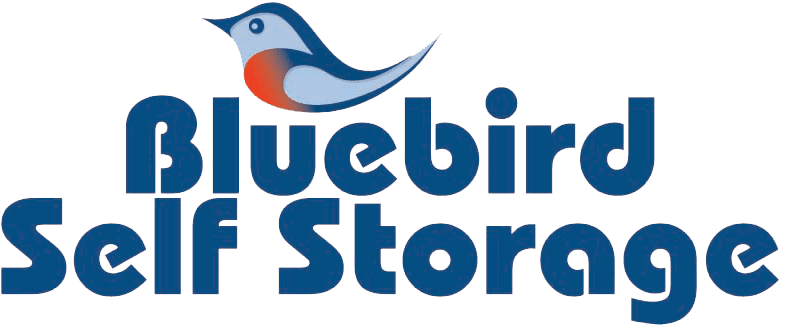 YEG Edmonton Movers is a trusted service provider for Bluebird Storage.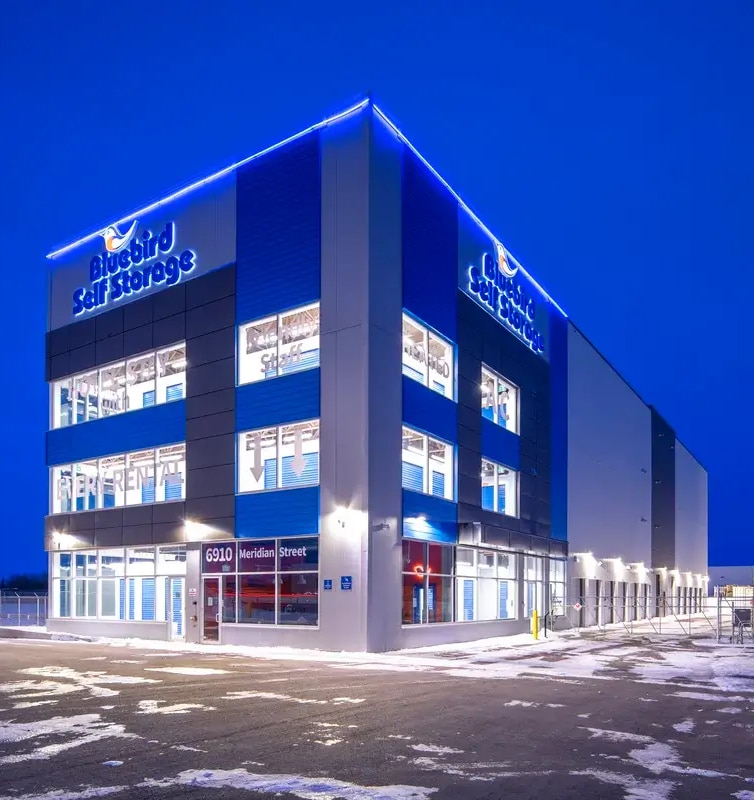 Book ahead with us or call for same-day services.