Frequently Asked Questions
When it comes to moving in Edmonton or within Alberta, there's no one better than YEG Movers. We're experts in the moving industry and have years of experience which makes us one of the most reliable and trustworthy movers in Edmonton and Alberta. Our team is highly trained and certified, which means your belongings will be handled with utmost care. Plus, our rates are extremely competitive, making them an excellent choice for anyone planning a big move. So, what are you waiting for? Let YEG Movers take care of all the heavy lifting and make your move as worry-free as possible! If you;re still not convinced, just check out our Google Reviews.
Make sure that you have an accurate inventory of your items and what needs to be packed. Ensure that paths are clear and that there is room for the moving trucks to park. Ensure that you have the right moving supplies— contact us if you need additional moving supplies.
Make a list of all the belongings you'll be taking with you and take into account how much storage space your new home has. Also, label each box and bag with the items inside to make packing easier later on. Finally, enlist the help of a professional moving company like YEG Edmonton Movers if you have more than one item to move. They'll take care of everything from packing and loading the items onto the truck, to unpacking and putting everything back where it belongs. Thank you for choosing YEG Edmonton Movers!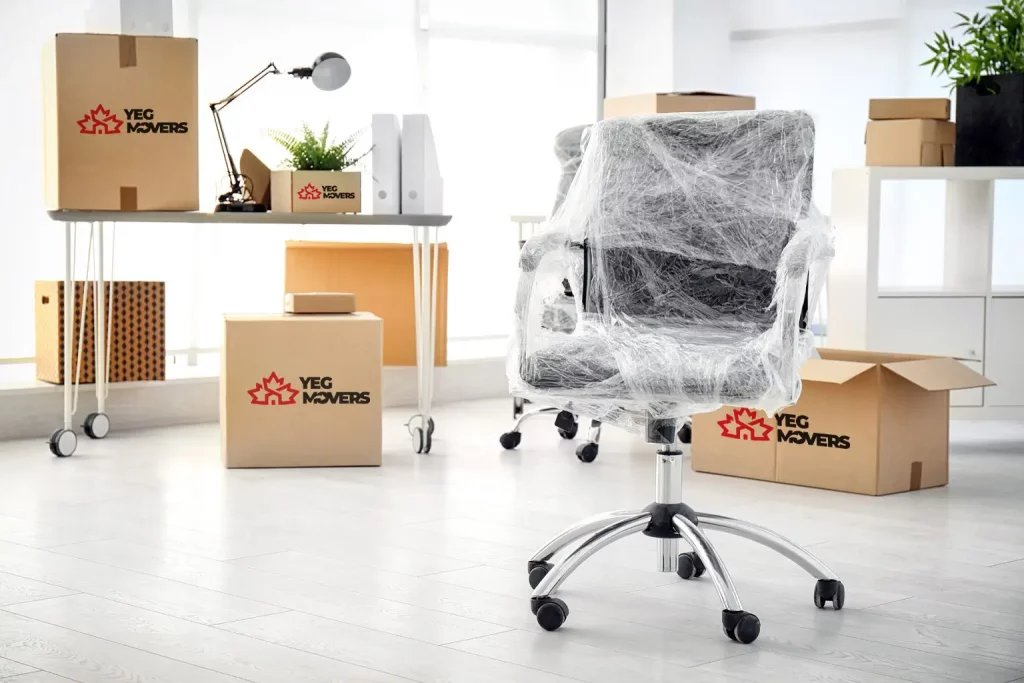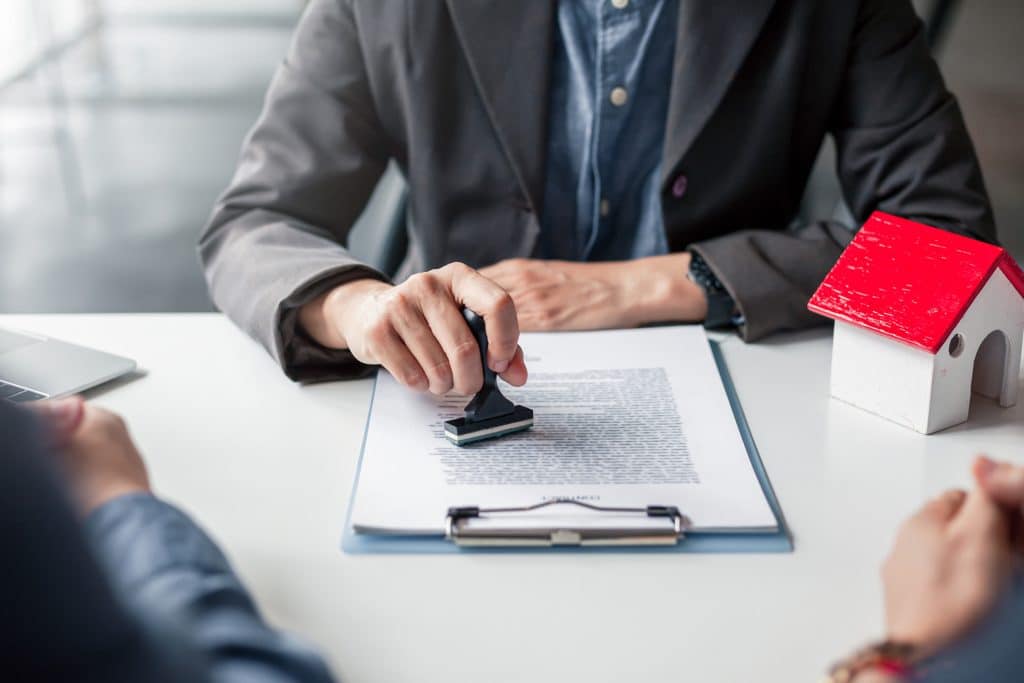 YEG Edmonton Movers:
We're Here To Help