Moving can be a stress-free experience if you plan ahead and follow some simple tips. Here are five of the most important things to keep in mind when moving:

What should you pack for a move?
1. There is no one-size-fits-all answer to this question, as what you need will vary depending on your move. However, some essentials you'll likely need are boxes, packing tape, bubble wrap, and storage containers.
2. Make a list of all the items you'll be taking with you and pack them in advance so there's less stress when the time comes. This will also help you avoid packing in haste and forgetting something important.
3. Be prepared for traffic congestion and unexpected expenses – don't forget to budget for moving fees!
4. Do your research and find a moving company that is reputable and has a good reputation. This will help you avoid any surprises and headaches down the road.
5.Set realistic expectations for moving time and budget and moving can be a long, tiresome process – make sure you have realistic expectations for how long it will take and what your moving costs will be. Here are some tips on packing efficiently to save money on your move:
6. Be strategic about where you pack things – pile items high near the door of your storage container so they're easy to grab when preparing to pack them up, and group similar items together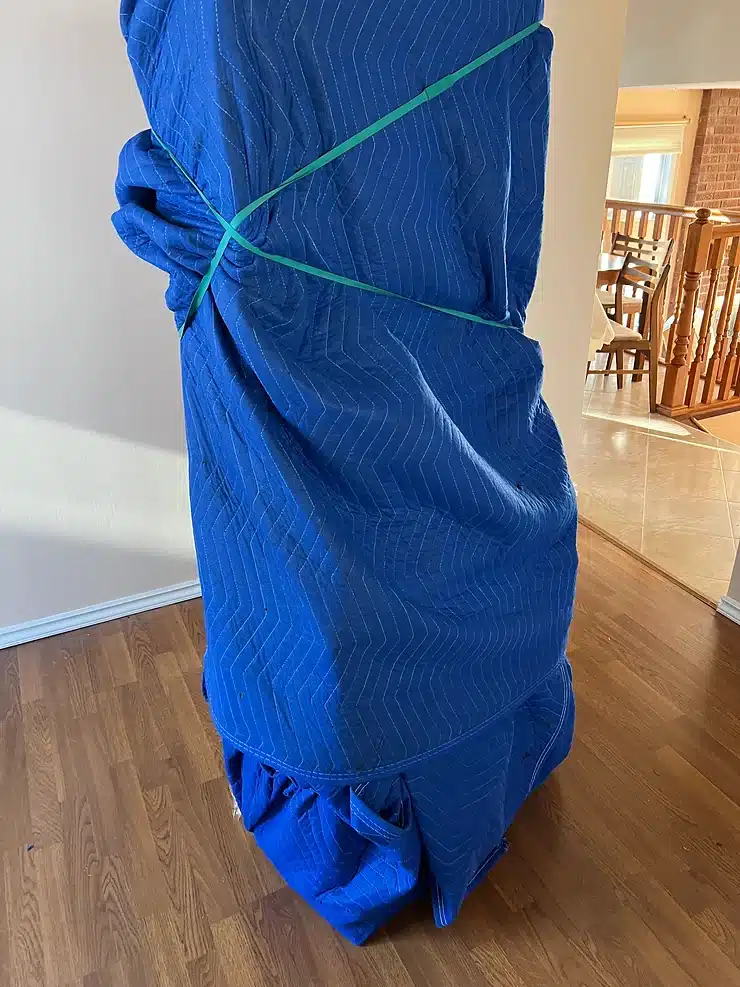 Tips for packing a car for a move
To make the process as smooth as possible, follow these 5 tips:
1. Start by creating a packing list of the essentials you'll need for your move. This will include things like clothes, bedding, kitchen appliances, etc.
2. Make sure to pack all of your belongings in organized boxes or bags. This will make loading and unloading the moving truck much easier.
3. Label each item with its specific location in the house so you can easily find it during loading and unloading.
4. Estimate how much space each piece of furniture will take up, and factor that into your packing strategy.
5. If you have any special requests or needs related to moving, call your moving company ahead of time so they can prepare for the move accordingly!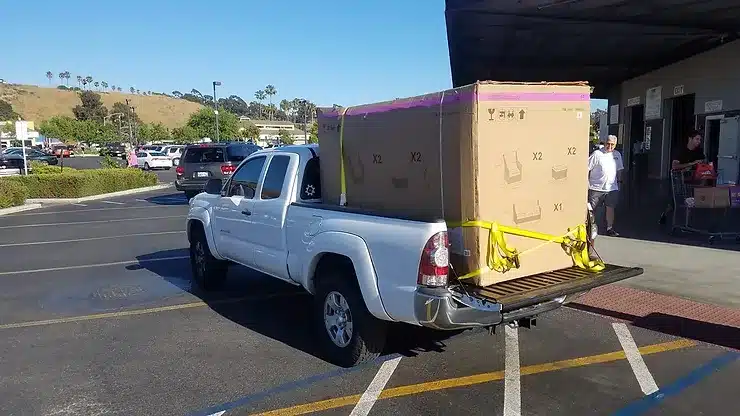 How long does it take for a move to complete?
First and foremost, move times can vary depending on the size and weight of your belongings, as well as where you're moving to. Most moves take between one and two days, but it can take longer during busy periods or when the movers are backed up. To minimize stress during a move, be sure to pack everything correctly and plan ahead. Additionally, set realistic expectations for how long it will take – don't expect a move to be completed in just one day! Finally, please note that moving companies YEG Movers offer a free moving estimate so that you can get an idea of how much your move will cost. We hope these tips have helped and that moving day is just around the corner!
What to do if you have questions or concerns about the move?
First and foremost, make sure to call the moving company YEG Movers at 825-522-0024 if you have any questions or concerns about your move. They will be able to help you with everything from packing to unpacking your belongings. Another great tip is to make a list of all of the items you'll need before the move and pack them as carefully as possible. This will help minimize the amount of time you spend unpacking. Also, take pictures of everything – from the packing lists to your new home – so you can remember everything once it's moved in. And last but not least, have fun moving day!
Contact YEG Movers today
Moving can be a daunting task, but with a little preparation and utilizing our stress-free moving company YEG Movers, the process can be as smooth as possible. Keep the following tips in mind when packing for your move, and you'll be moving like a pro in no time! And if you have any questions or concerns about your move, don't hesitate to reach out to our team. We would be more than happy to help!'